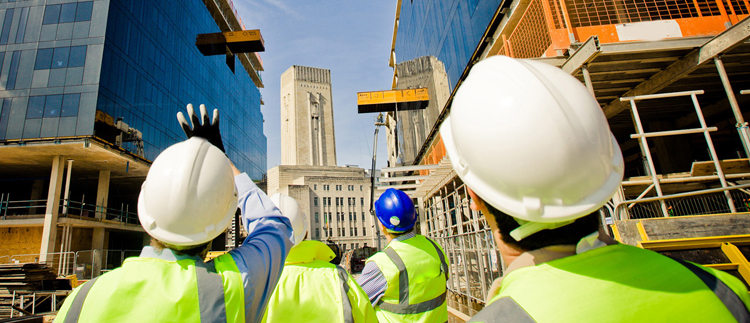 JCM directly signs Construction Contracts with the Owner as the Main Contractor / General Contractor. Main tasks include:
– Supporting design consultancy;
– Supply of equipment & Technology;
– Formulation of investment projects on construction of works; and
– Construction works execution.
As the main contractor, JCM is responsible for all the facilities and construction method statement applied at job site.
JCM commits to ensuring the progress and quality of the entire project to the Owner and its affiliates.